SERVICES
Service Delivery Model
At Helping Hands Behaviour Consulting, we understand that dealing with problematic and/or disruptive behaviours can be exhausting and time consuming for the child and family. We are committed to working closely with families to identify the most effective solutions within a reasonable time frame.
Using the principles of ABA, the following services are provided:
Comprehensive Behaviour Assessment, focusing on the behaviours of concern as identified by the family and other team members. Assessment includes a combination of direct observation, standardized and non-standardized assessment tools.

 Development of individualized treatment plans and interventions to address target behaviours

Systematic implementation across environments of programs and interventions

Training child, family and other team members on programs across environments

On-going program monitoring and evaluation to ensure goal achievement

Discharge Planning done collaboratively with family to determine future course of service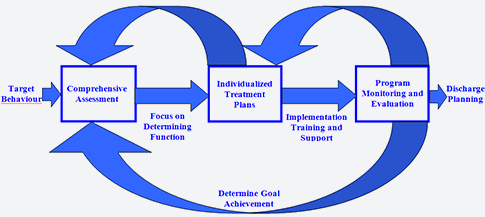 Descriptive Functional Assessments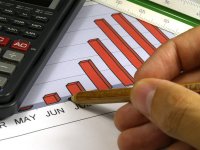 As part of an effective ABA model of service delivery, target behaviours are first assessed to determine their severity and impact on the child's learning and ability to integrate successfully into mainstream society. Assessment is also done to determine possible function(s) of the behaviour in order to establish appropriate replacement behaviours which are more socially acceptable. Various methods of assessment are employed in order to obtain the most comprehensive analysis of target behaviours.
These include but are not limited to:
Administration of standardized assessments to determine baseline adaptive functioning across a variety of domains (i.e. communication, daily living skills, work skills, self-care, self-direction, social skills development)

Objective data collection done before, during and after intervention to determine goal achievement. Families receive on-going training on how to collect data. Every effort is made to ensure that data collection meets both the needs of the consultant in the development of an effective treatment plan, and the needs of the family, in terms of working within their lifestyle.

Observations of behaviours as they occur in the child's natural environments (i.e. home, school, community, daycare)  

Functional Assessments involving an in-depth analysis of the A-B-C's of the target behaviour (i.e. A= antecedent; B= problem behaviour; C=consequence)

Functional Analysis of problem behaviours using analog conditions to determine the function(s) of the behaviour.